The world's finest lap desk, where form and function come together in simple elegance and utility.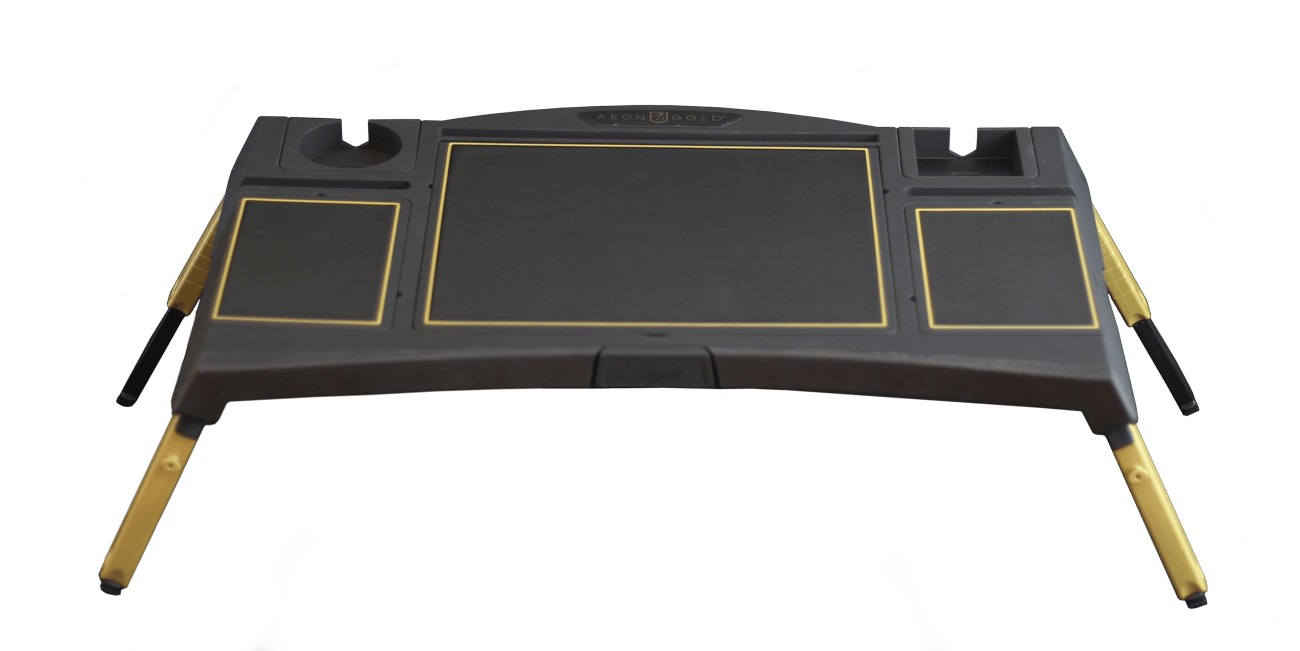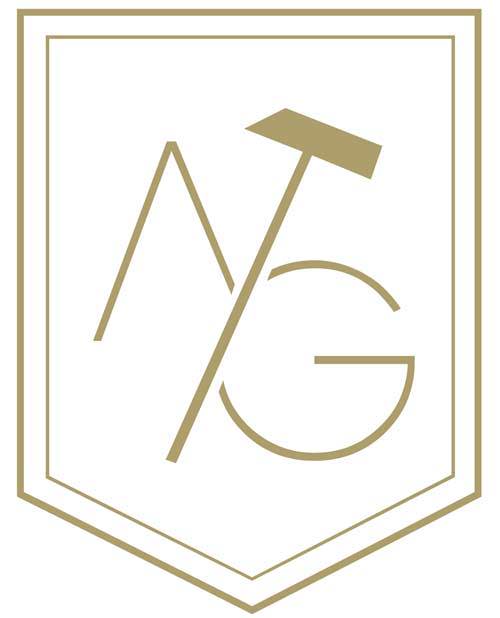 Lagio lap desk gives you the freedom to work or play in your favorite location with the ultimate lap desk!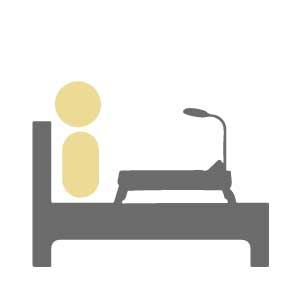 ERGONOMICALLY DESIGNED
Ergonomic design to fit into lap or on other surfaces such as couch, bed, chair and other locations you happen to enjoy.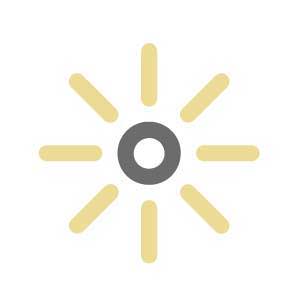 LED READING LIGHTS
High Efficiency LED Reading Light with "Touch Sensitive" Switch, and three levels of brightness.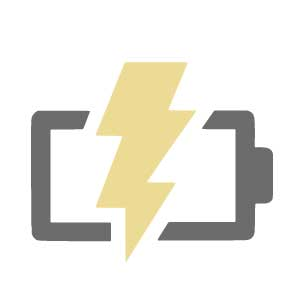 POWER INTEGRATION
The portable and rechargeable power bank* charges tablets, cell phones, LED lights as well as most laptops and any other digital product.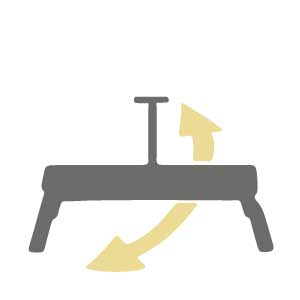 HEAT DISSIPATION
Unique heat dissipation, air-flow and comfort design.

EXTERNAL USBs
Provide power to the LED lights and any other peripherals that comply with a USB port.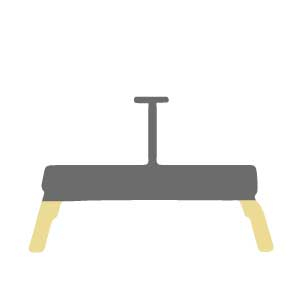 RETRACTABLE LEGS
Lagio's legs can be easily adjusted to fit the height of your workspace for improved comfort, posture and health.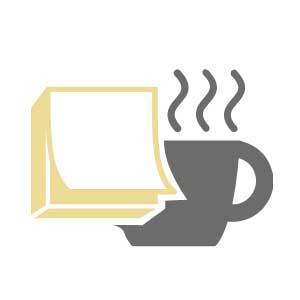 POST IT & CUP HOLDER
Integrated/removable cup holder and Post-it Note tray.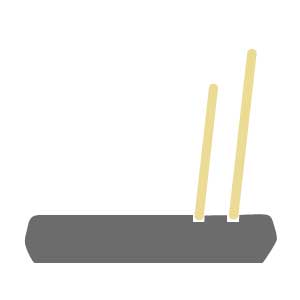 SMART DEVICE SLOTS
Prop up your phone, tablet, or other smart device for convenient viewing and storage.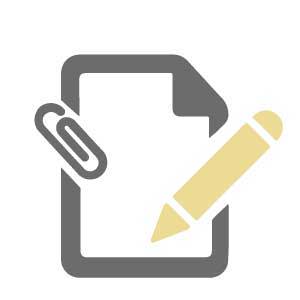 STORAGE
The Lagio storage compartment opens up to reveal a holding area for papers, cords, portable batteries, pens, styluses and other items.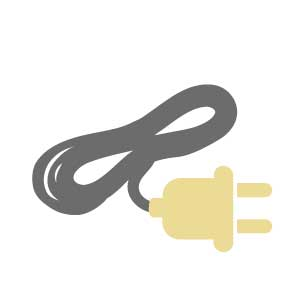 CABLE MANAGEMENT
The integral cable management feature allows for tight storage without unsightly and inconvenient cords.
"I received my lap desk in the mail a couple of weeks ago. I love it and it use a couple times a day. The workspace has enough room for my computer and papers and the light makes reading any paperwork less stressful on my eyes than the normal overhead room lighting."
"I have found that my portable laptop table is already a great tool. It is perfect for my paperwork in the PM and I can use my recliner or sofa chair to finish up the day's work. Very nice set up for me."
"I am looking forward to receiving and began using the Lagio lap desk. Thank you for designing and offering this product to the public. I wish you a successful campaign."
"I received mine 10 days ago and have been testing it ever since. I've used it while sitting on the sofa, resting it across my lap. I found it well balanced, ergonomic and very comfortable."
"The desk and accessories arrived and were good to go right out of the box. Having the desk space to use both laptop computer and a mouse is a huge improvement. Additionally since I use a Surface tablet, this provides great support. The Lagio desk is lavish in its appointments and very stable without being heavy on your lap."
"The flexibility and versatility is nothing less than impressive. If any of you could use a lapdesk, or know someone who might I HIGHLY recommend this. I promise you will not be disappointed! Great job Aeon Gold team!"
The lap desk that transforms any location into a premium corner office.
Elegantly crafted, Lagio has refined the versatility of the lap desk, creating more than a surface for your laptop or tablet, but the perfect mobile desk for at-home work or entertainment.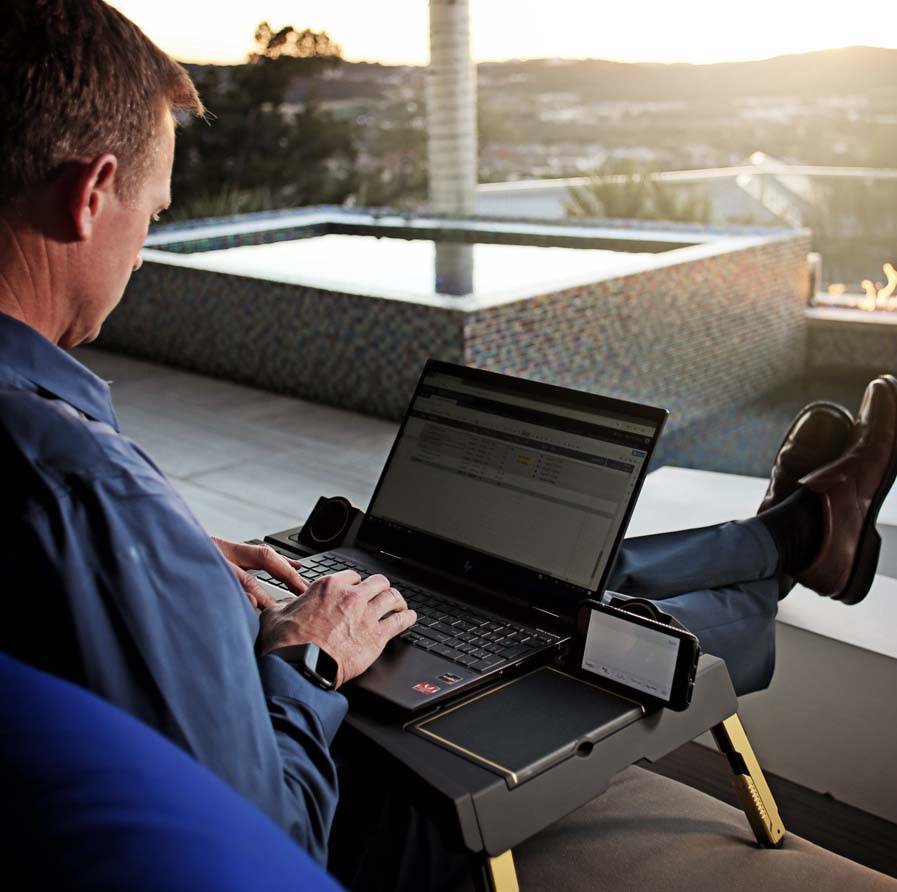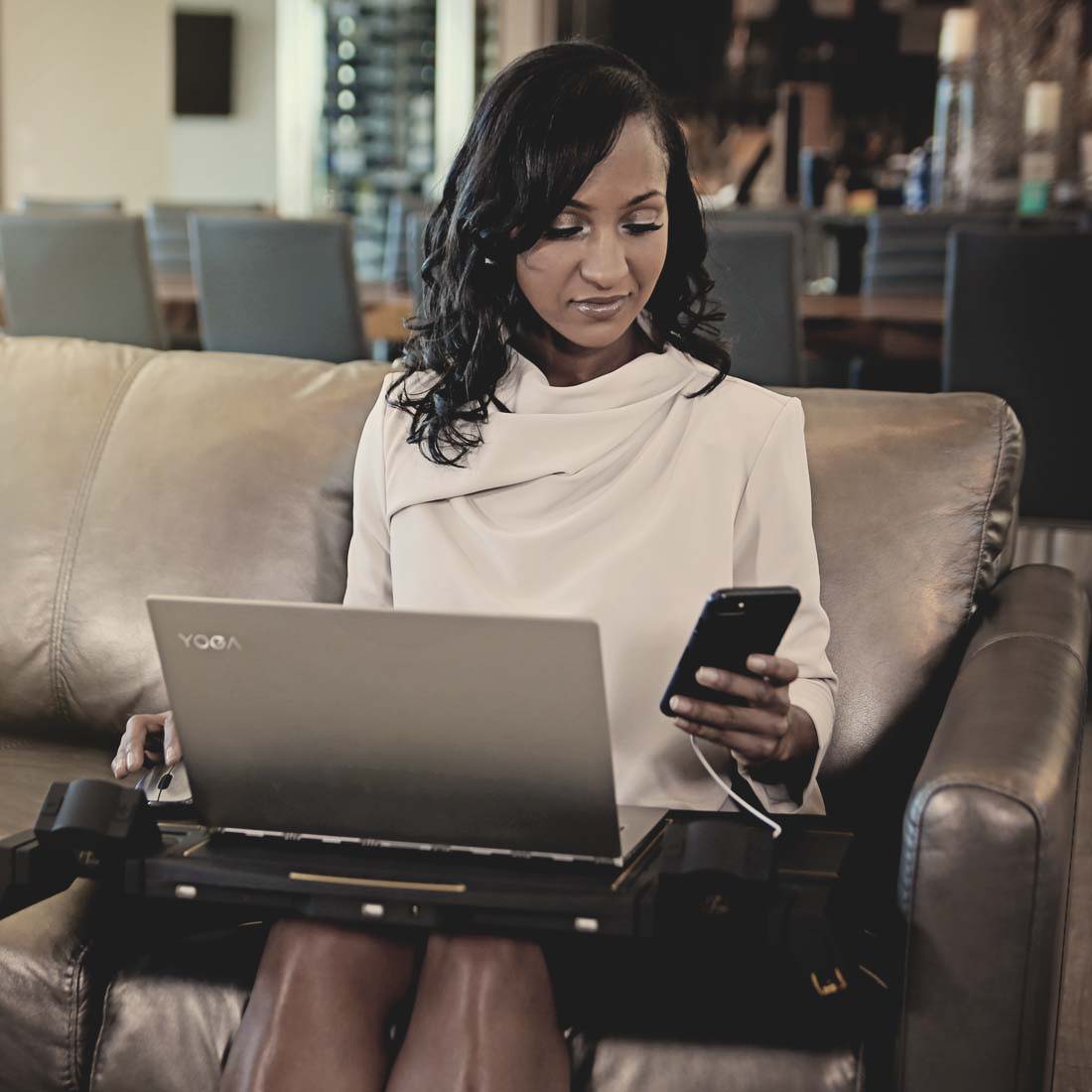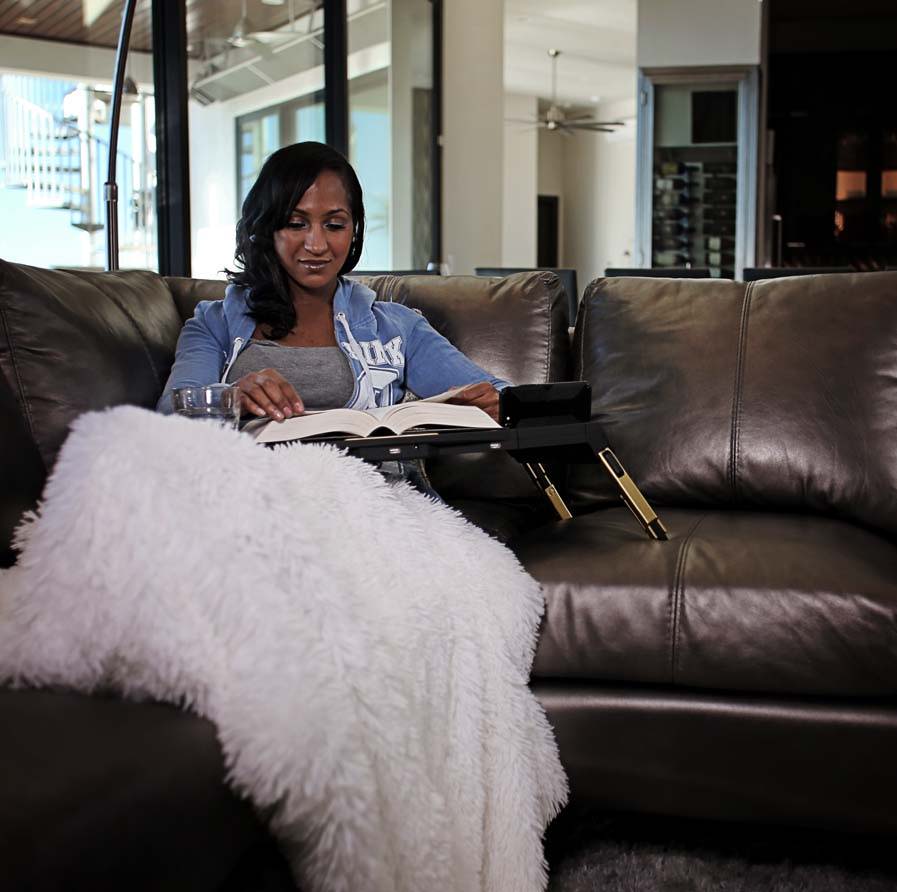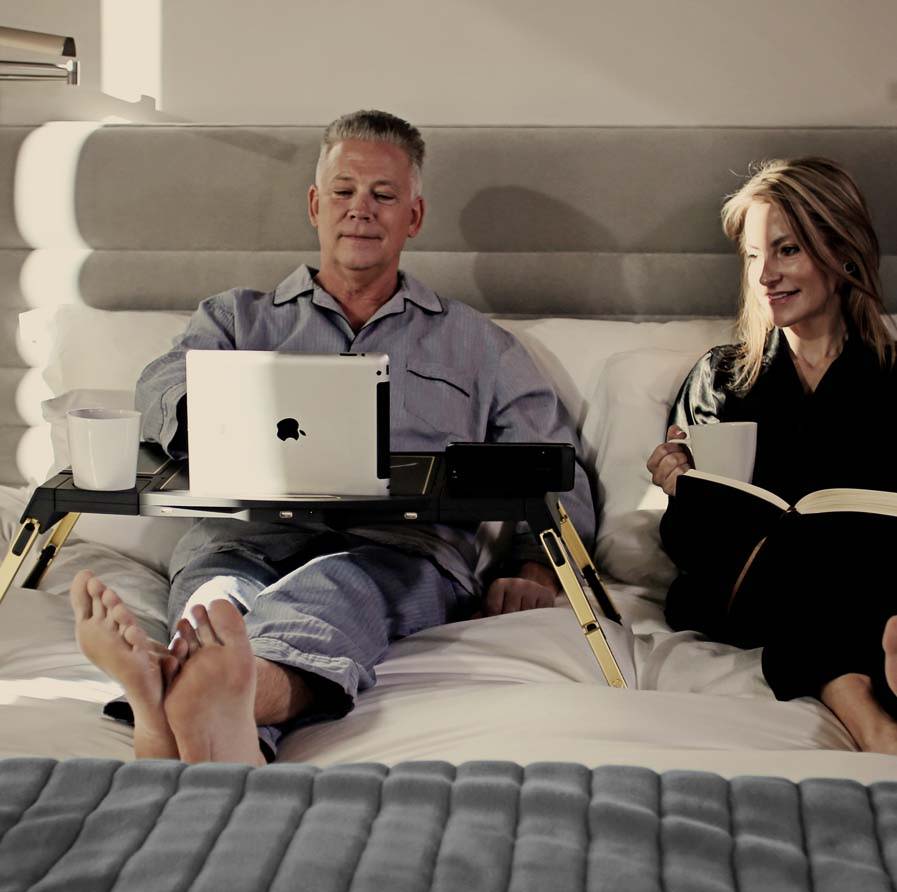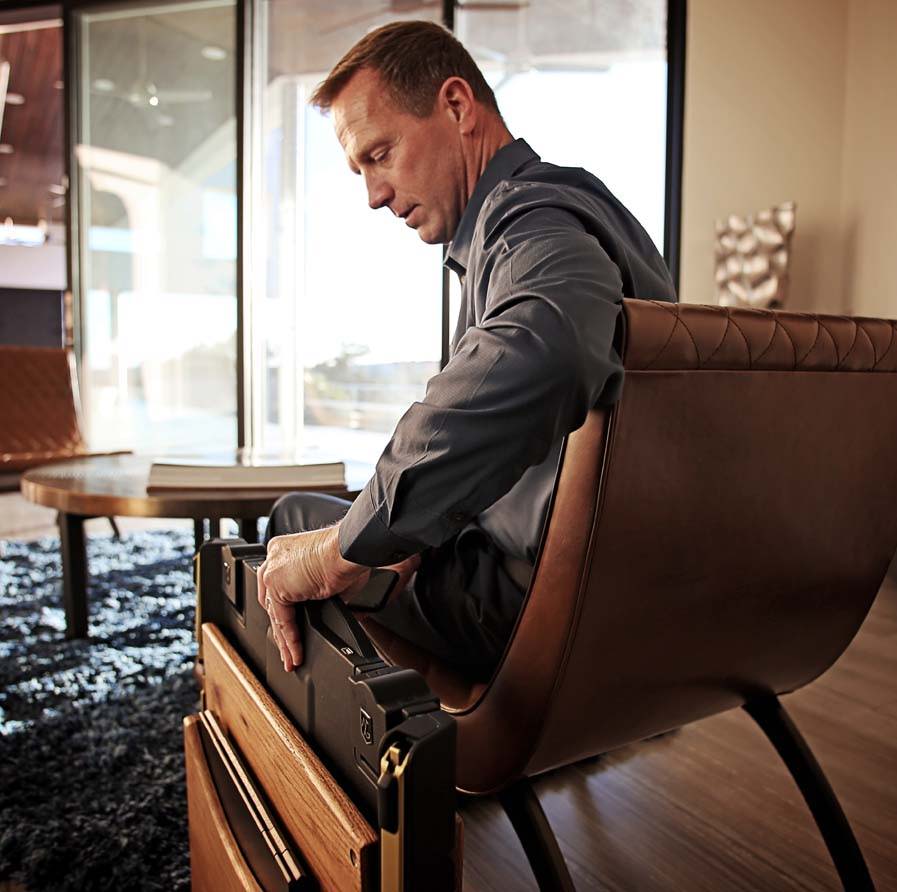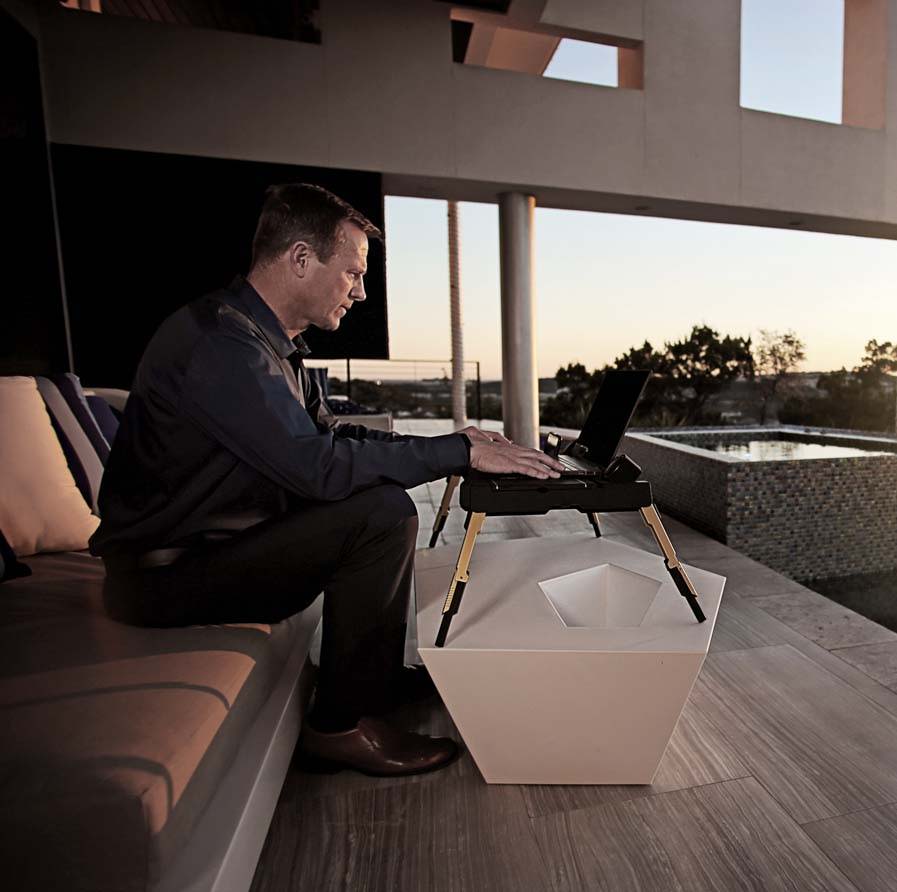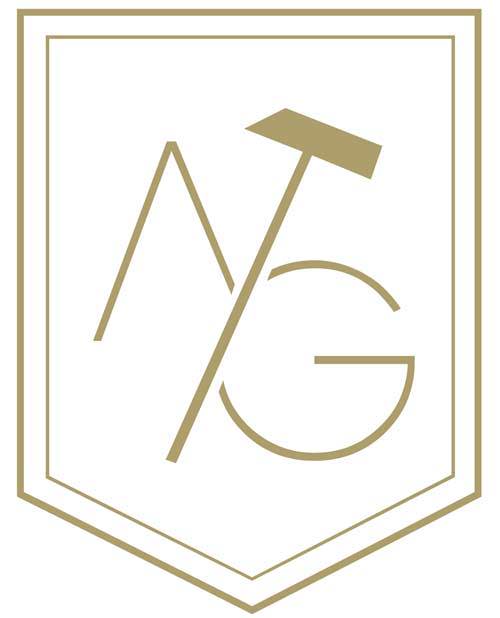 Aeon Gold Lap Desks are the ultimate in refinement and versatility. Designed with the precision of a finely crafted watch with the list of features unmatched in the industry. The ultimate lap desk designed with luxury and utility in mind. Perfect for working with your laptop or tablets. Writing letters and watching movies, this lap desk is equally at home in your favorite room or location.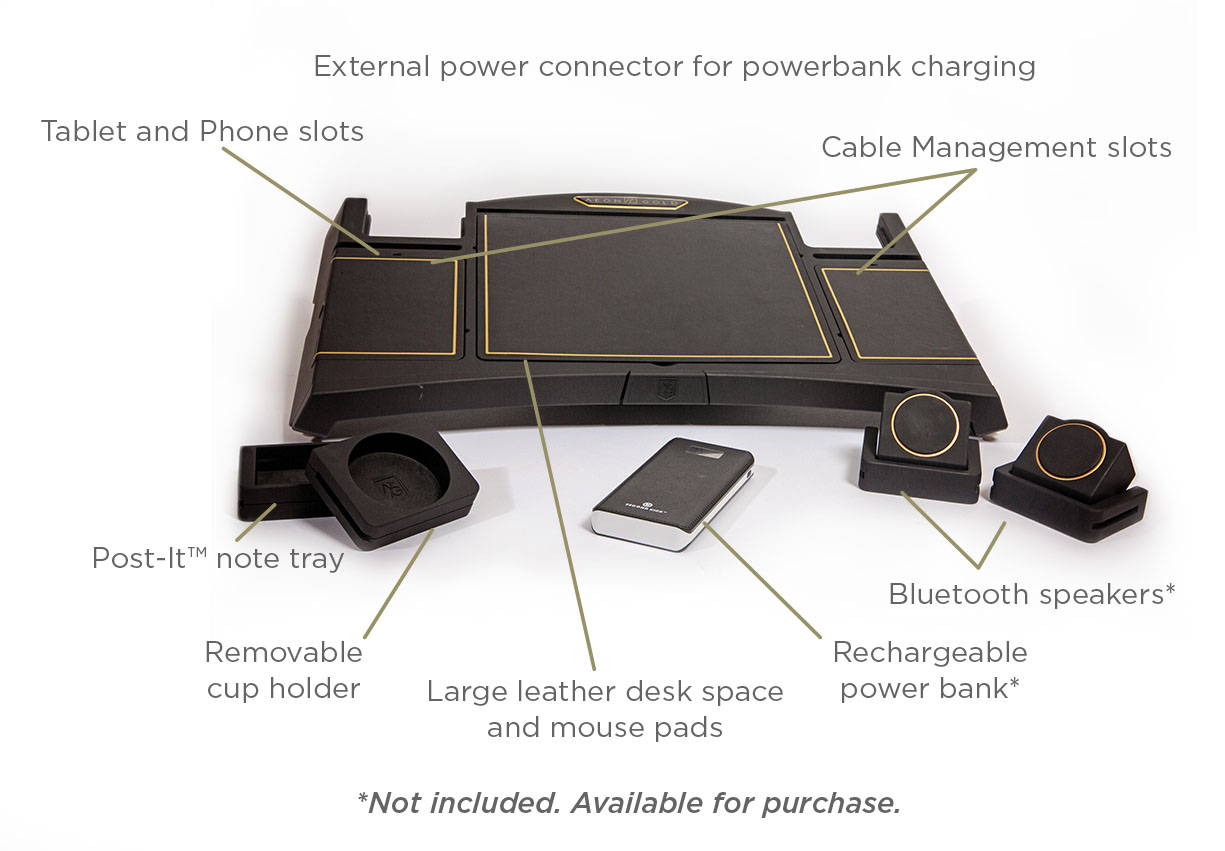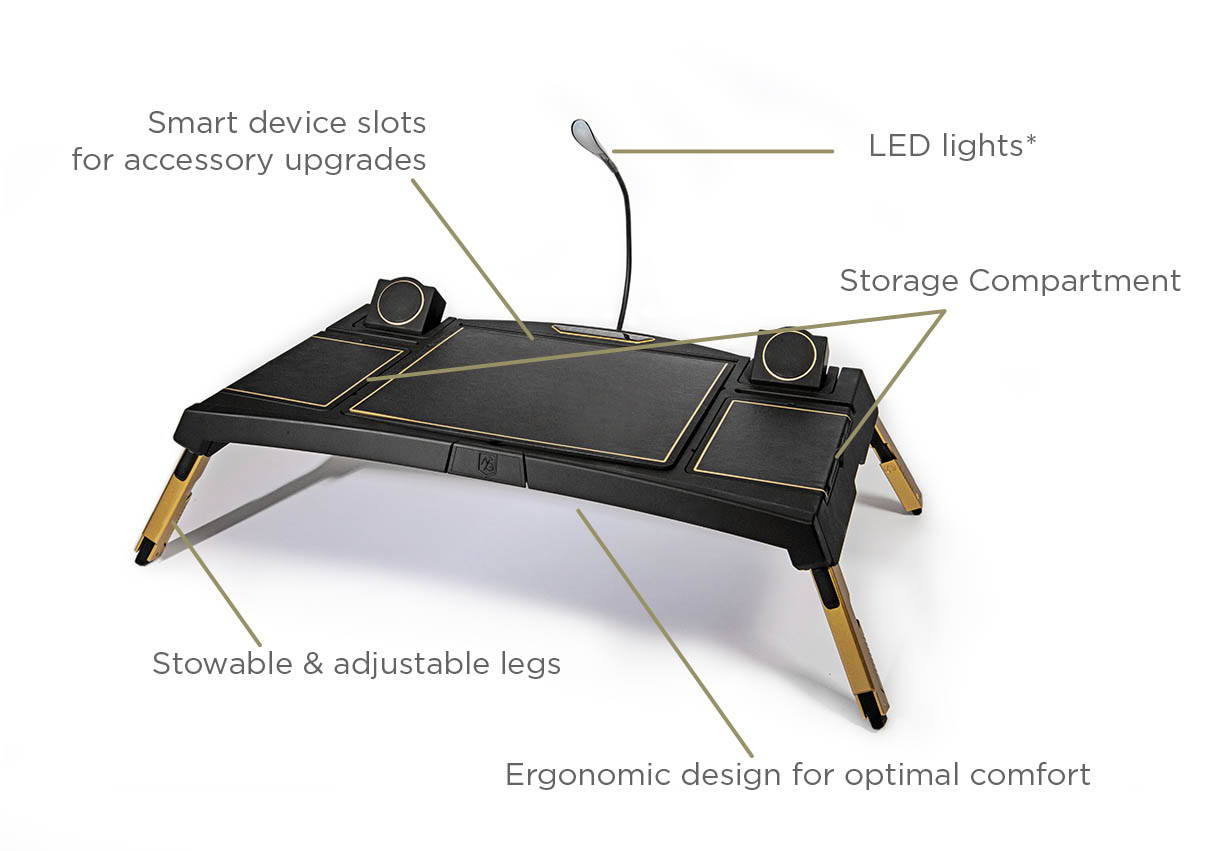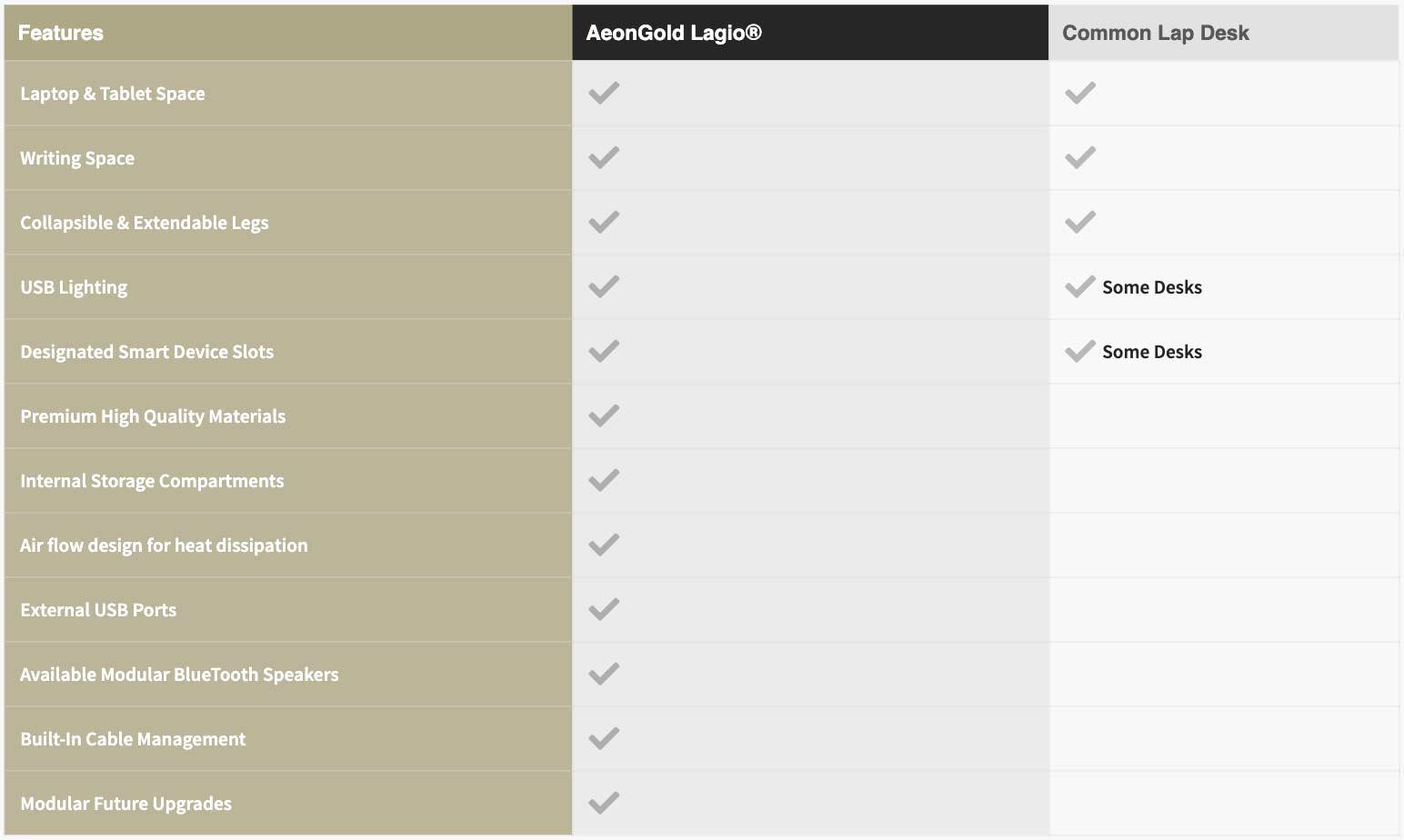 43% of American Employees said that they spend at least some time working remotely, due to ability to work from a laptop.
People are increasingly watching movies and TV shows, listening to music and podcasts, shopping online, using social media and playing games on their mobile devices and laptops.

In 2018, Netflix revealed that 40% of people stream their service on their computers and 10% stream on their phone.
The Bluetooth speaker market was valued at USD 3.37 billion in 2017, primarily driven by the wireless speaker and headset market, due to elimination of chords, high-fidelity sound and ease of use.
How Lagio can benefit you.
Lagio's Bluetooth speakers include premium sound with hassle free maintenance and multiple functionalities both installed in the Lagio or operating independently wherever you want to listen to your favorite entertainment.
Health experts recommend that your screens should be closer to eye level, and your shoulders should not slump while in use, which is simply not possible when resting a laptop on your lap.
Space for an ergonomic mouse, lighting, papers or chargers when using your laptop is necessary — especially when working.
The Bluetooth speaker market was valued at USD 3.37 billion in 2017, primarily driven by the wireless speaker and headset market, due to elimination of chords, high-fidelity sound and ease of use.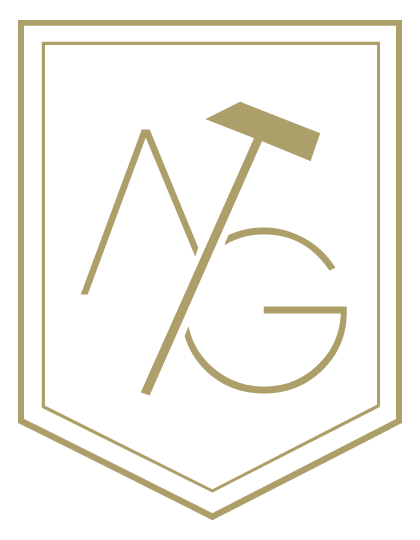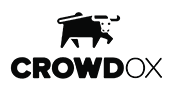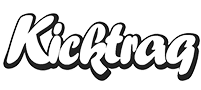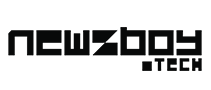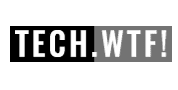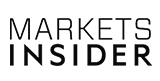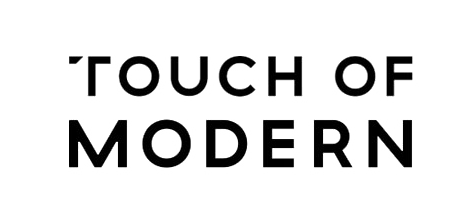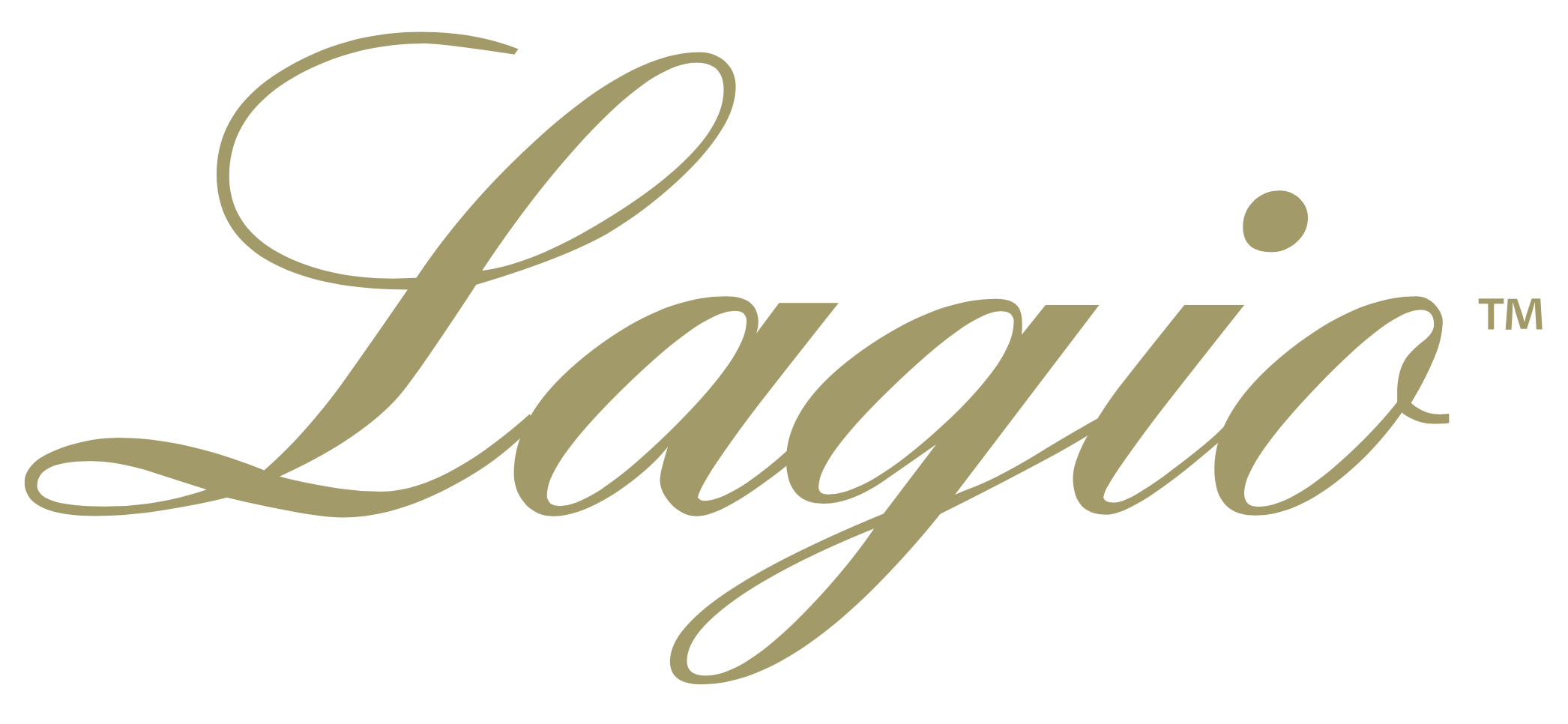 Shop the Lagio & Accessories